You need to upgrade your flash player to view this advertisement banner.
Click the image to get the latest flash player from Adobe inc.

Sample text describing the products of warna commonly.
Warna Service Management System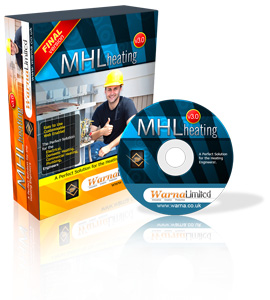 Manley Hill Heating is the easy to use online package desinged solely for the Plumbing and Heating industry. This will help manage every aspect of your business from customer to engineer level.
Warna Stock Management System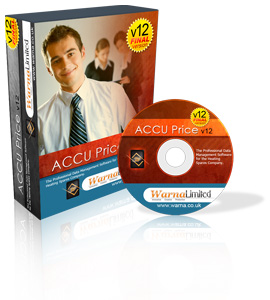 We successfully completed application development, data migration from Data flex to SQL & web solution for a heating spears company.